A2E invests in selective wave soldering equipment(

Jan 2021

)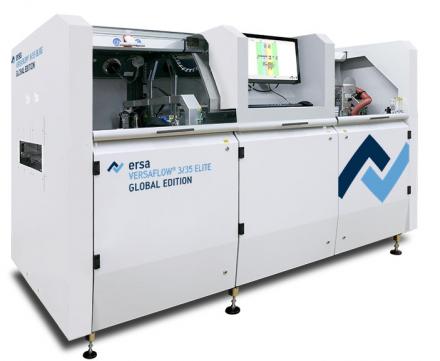 A2E continues its regular investments policy and have selected the company Kurtz ERSA  to provide a wave soldering equipment.
Our final choice is on ERSA VERSAFLOW 3/35 Elite, which will be a good addition to our already large panel of production equipment allowing us to be in line with all current market needs.
A2E renew its ISO9001 and ISO13485 certifications(

Jul 2018

)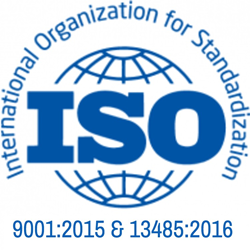 A2E just renewed its ISO certificates
 ISO9001 / 2015 version and ISO13485 / 2016 version.
This important step confirms our commitment for customer satisfaction and continuous improvment.
A2E obtains french Agreement for CRÉDIT IMPÔT INNOVATION(

Aug 2017

)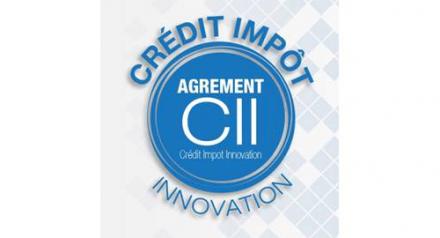 A2E gets the agreement from the government for Innovation Tax refund program for 2017 to 2021
A2E invests in a conformal coating automated line(

Dec 2016

)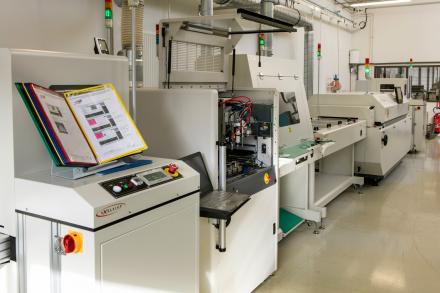 A2E continues to invest and has installed a brand new varnishing line for the protection of the Printed Circuit Board Assemblies.
A2E acquires an additional SMT line(

Sep 2015

)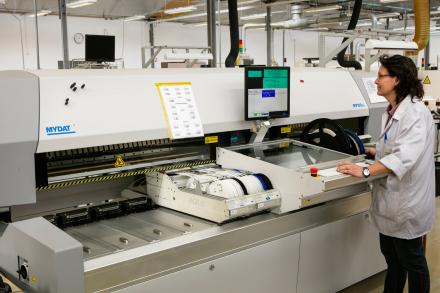 Following a strong investment policy, A2E bought a new SMT assembly line.
The choice was made to buy highly flexible equipments and especially a SMTplacement machine MYCRONIC MY100.