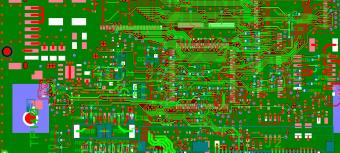 CAD design PCB layout
Our design methodology is proven (V Cycle, design reviews, test reports, …) however we remain attentive to adapt it to our customers context. We suggest a phased design approach (proof of concept, prototype, initial samples, mass production) adapted to your development policies.
We use up-to-date and professional CAD design tools, and we know how to fit to your constraints
Among others
Electronic design : CADSTAR
Mechanical design : PRO ENGINEER
Software development : KEIL platform
Boundary scan : Goepel and JTAG technology
We can use Open Source and/or Open Hardware devices in our designs.